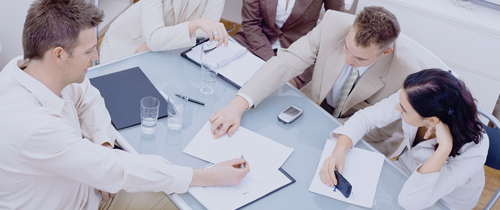 Vision
Saams Infology believe that our growth is the derivative of the growth of each one of us.Our professionals with great industry knowledge & years of expertise ensure that your business sets a new level of success.
Mission
Our Mission is to be trusted & respected as a world-class web development company in delivering and developing state-of-the-art, innovative IT solutions for our clients to improve profits as well as build efficiency.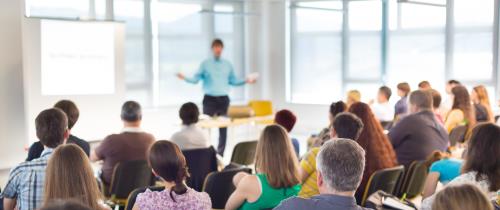 Objective
Our Objective is to constantly grow as a corporate IT solutions company and support our clients and partners with cutting-edge website design and development solutions and services that allow them ultimately to innovate, create and profit.